Benefits
Using Rollfit® leads to increased metabolism, which is essential for physical and mental well-being
More beautiful and more tan
What principles does it use?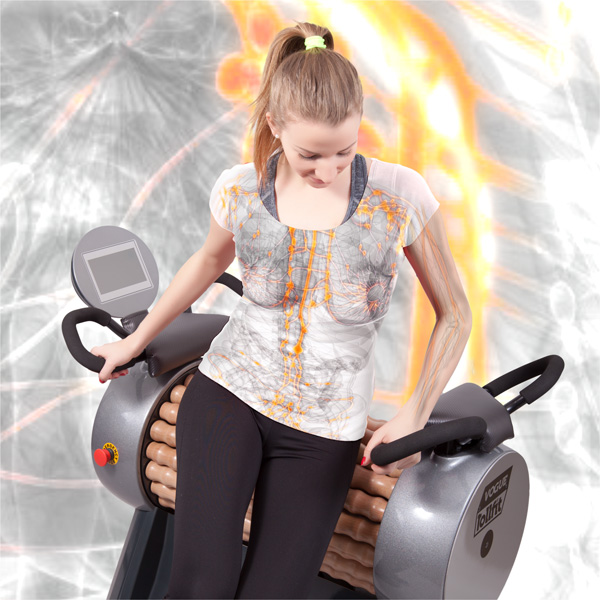 Lymphatic drainage
Massage with Rollfit®accelerates metabolism of toxic and unwanted substances. Local massage with Rollfit relieves lymph nodes and lymph vessels and thus allowing waste products and toxins gradually move up to the main lymphatic trunk which is located in the chest. There lymphatic system opens into the bloodstream and lymph flow from the massage activated parts of the body into the bloodstream.
Acupressure
Acupressure is old technique similar in principle to Acupuncture. It is based on the concept of life energy which flows through "meridians" in the body. In the treatment, physical pres-sure is applied to trigger points with the aim of clearing blockages in these meridians. Acupressure is based on the recognition that the human body is interconnected pathways by which energy flows. The most accessible part of the body, which can be affect by the pressure is foot. It con-tains points, affecting the most important organs.
Application
Rollfit is applied according to the positions arranged in the program. Three of the favorites are for example a thigh effect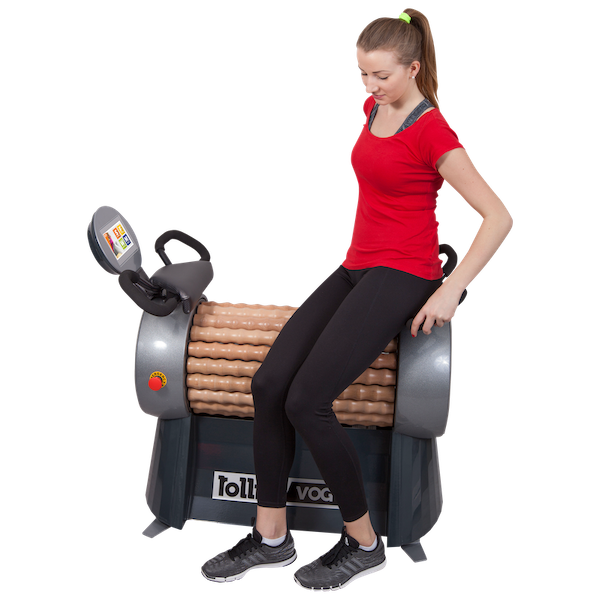 Buttocks from the left side
The inside of the thighs from the left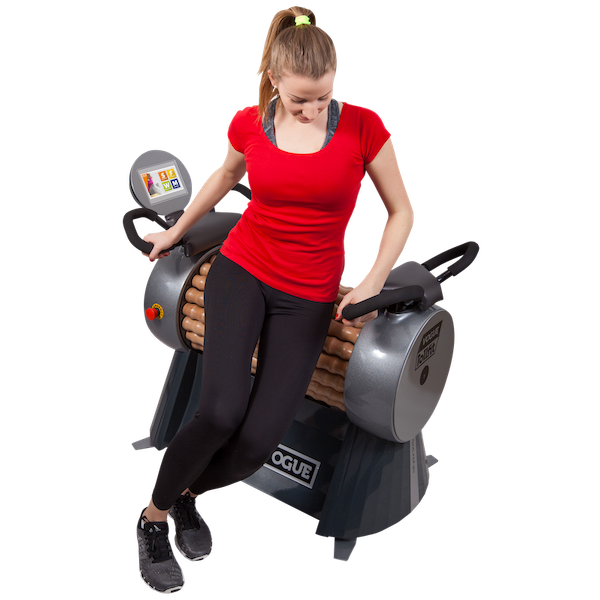 The outer side of the thighs from the right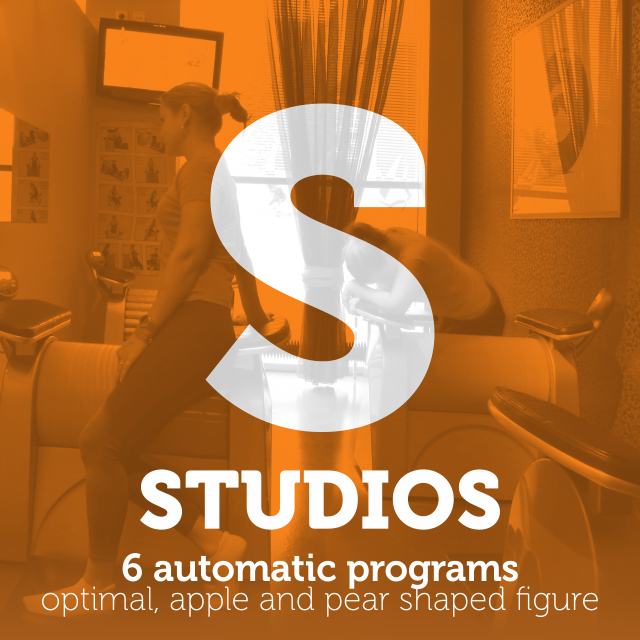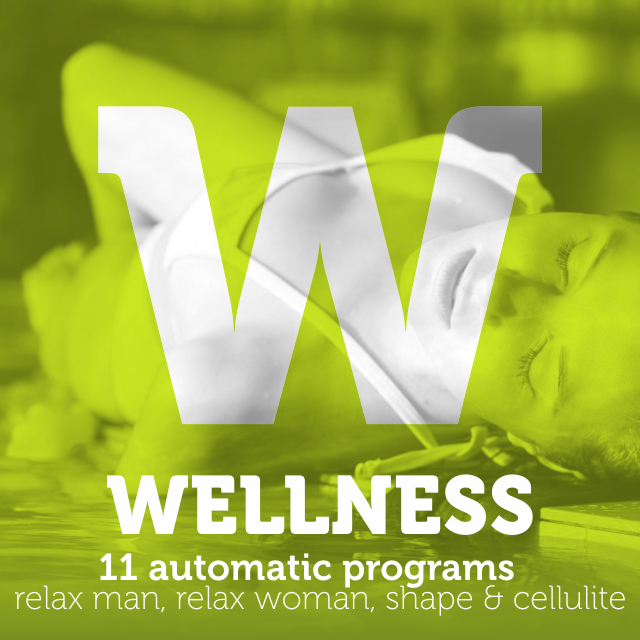 Personal trainer with customized program
Safety certified according to TUV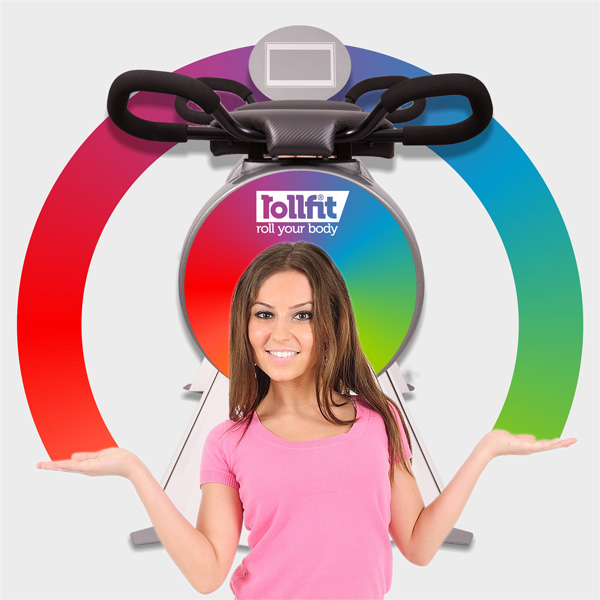 Visual customization and your own branding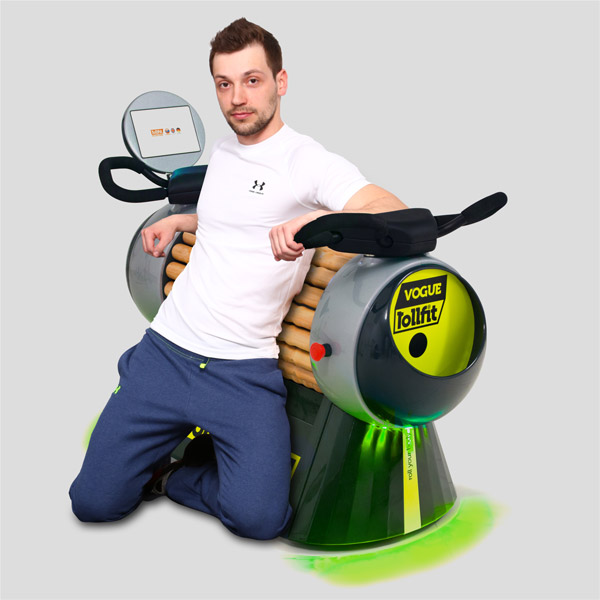 Our new variant with it's own web app
Choose Your
Language and Program
Select Rolling
Speed and Direction
Contact us and learn more!
Easy to use with a personal trainer in your smart device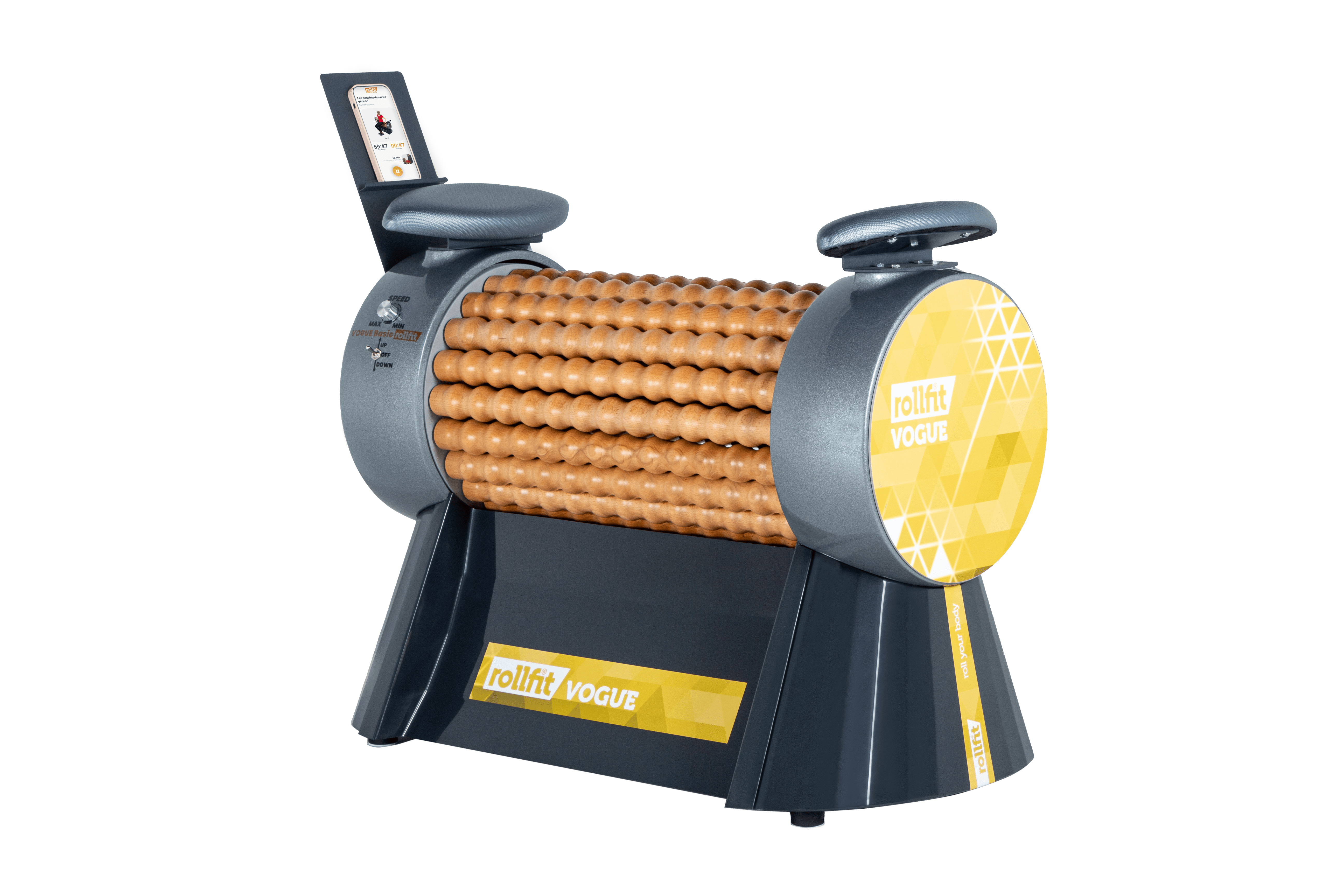 "I can't say enough about Rollfit Vogue. I feel so much better since I started using it. And my husband even commented that my body looks more toned! Thank you Rollfit!"
"I am not a gym type. A friend recommended that I try Rollfit Vogue. I love it. I have lost inches in my troubled spots and feel great"
"I started using Rollfit Vogue after my regular workouts and I couldn't believe the difference it made. My recovery time has been reduced and I am more flexible"
of clients working with us more than 7 years
years of experience in production
of our clients would recommend us further
distributors in Europe and America
FIT SYSTEM, s.r.o.
Prešovská 38/A
821 01 Bratislava
Slovak Republic
FIT SYSTEM, s.r.o.
Prešovská 38/A
821 01 Bratislava
Slovak Republic